Some exciting news, over the past few weeks we got some great new products in our store. We received the "Best Friends" dog line, which features images from hand painted dog portraits. They are beautiful unique images on each item ranging from pouches, wallets, pens, playing cards and so much more.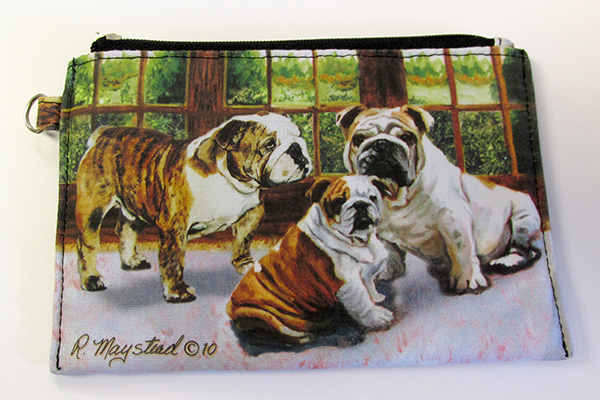 We also received our "Dog is Good" line which features t-shirts, pop-sockets, car magnets and air fresheners with really cute dog and cat images and sayings on them. They make perfect gifts for the animal lover in your life.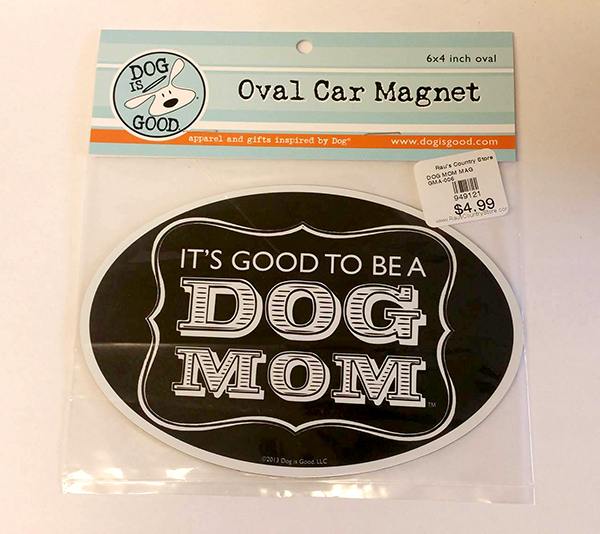 We have been working really hard on adding new items and features to our website, we just added a new Collegiate, John Deere and Pet Collectible section on our website. We are super excited to be adding select items from our Harley Davidson® room to our website currently as well. We hope everyone loves the new look and feel of the website as it continues to grow with new items and brands that we carry in the store.

Another awesome product we got in this week is our Rau's T-shirts, they are available in store and online. Check them out below: