After visiting the Atlanta convention and seeing so many great products, we want to welcome "Mad Capp's" unique head shaped puzzles to our store as a new available item. These unique puzzles are in the actual shape of each animals head and contain between 550-700 piece's per a puzzle. Another feature of these puzzle's is that each one contains a "fun facts" sheet and a full puzzle image for reference in case you get lost. Madd Capp puzzles are challenging and inspiring, your family and friends will love it. It is a poster sized puzzle when completed. They are so realistic when completed that you will feel like you are in the wild.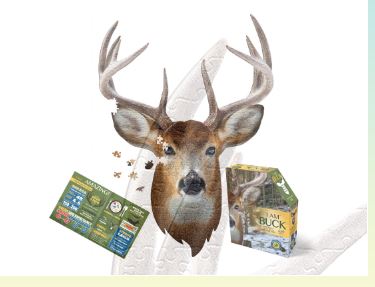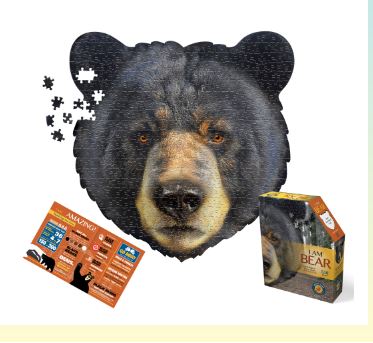 Something also new to our store is our Kindred Heart personalization line, you can stop into the store and use the tablet kiosk to make and personalize different quotes, team frames, family frames, local school graduation team frames, and special occasion frames or inserts. These are great for gifts or to display in your own home. Currently this is only available in-store so please make sure you stop by our lower level downstairs to check out the kiosk and all the variety of frames we carry along with the different ways to personalize all of them. Local schools we currently have for local teams are: Frankenmuth, Reese, Vassar, Birch Run, Bridgeport, and Millington. You design it and we print it right on the spot for you to take home right then!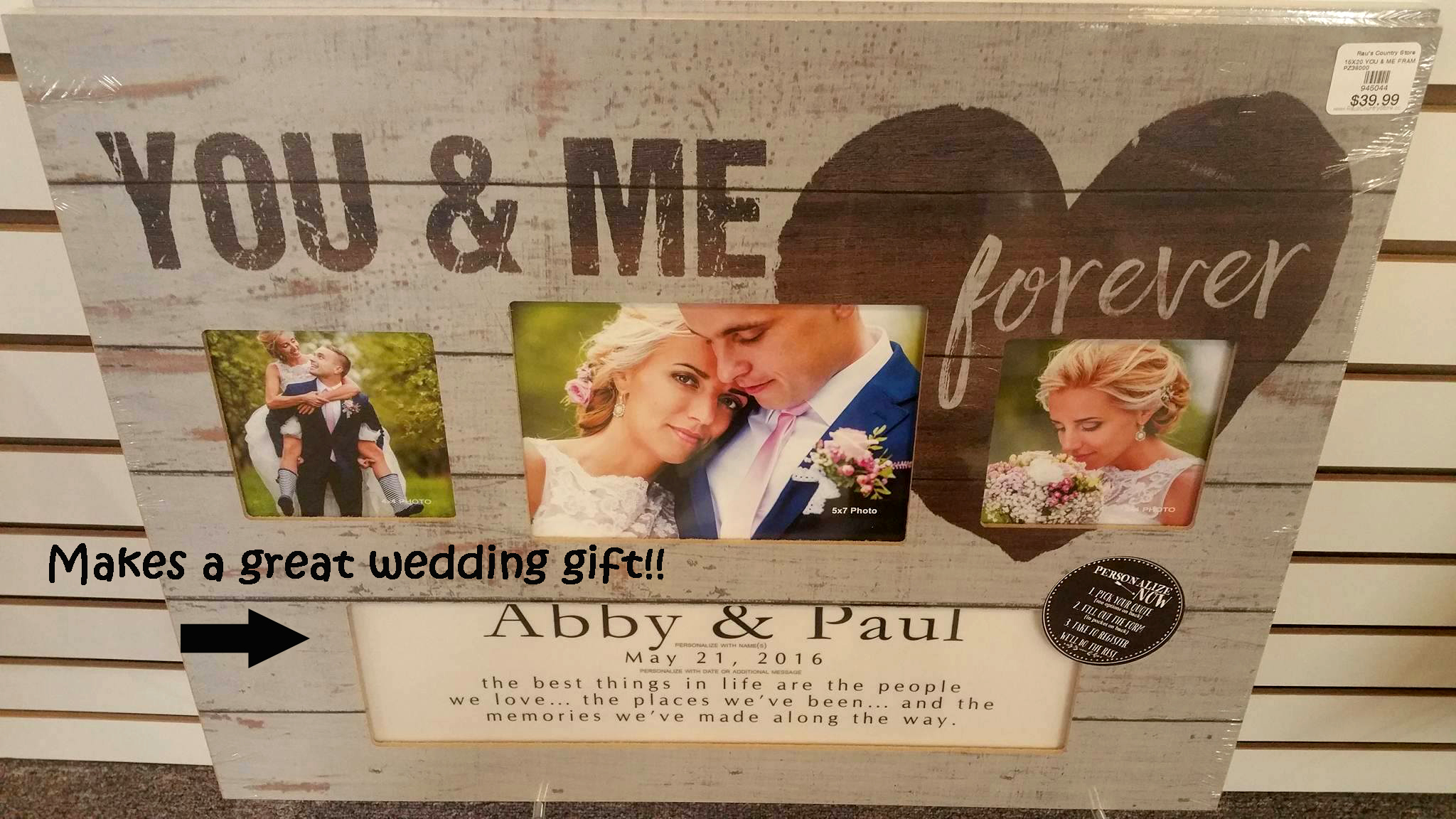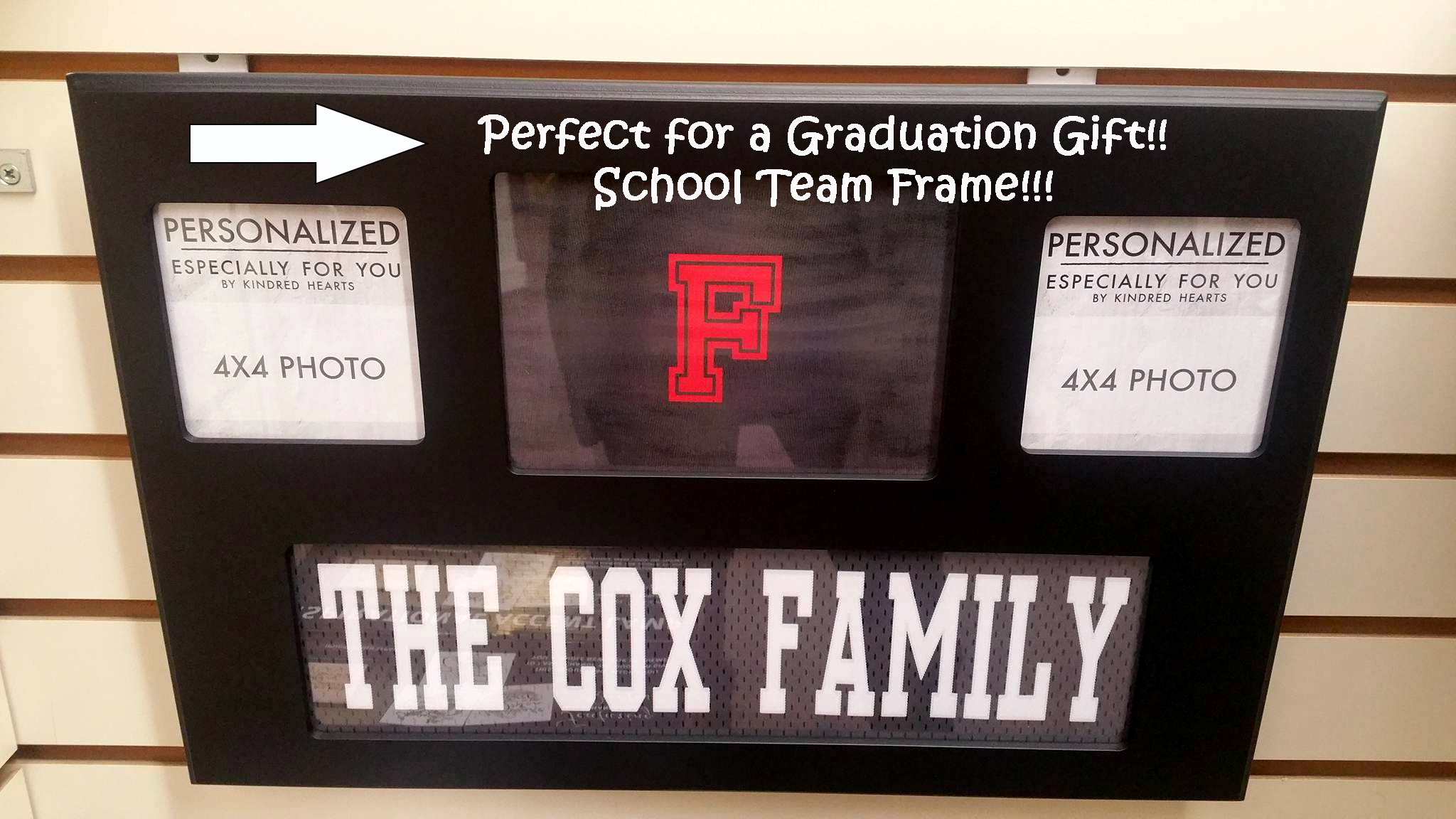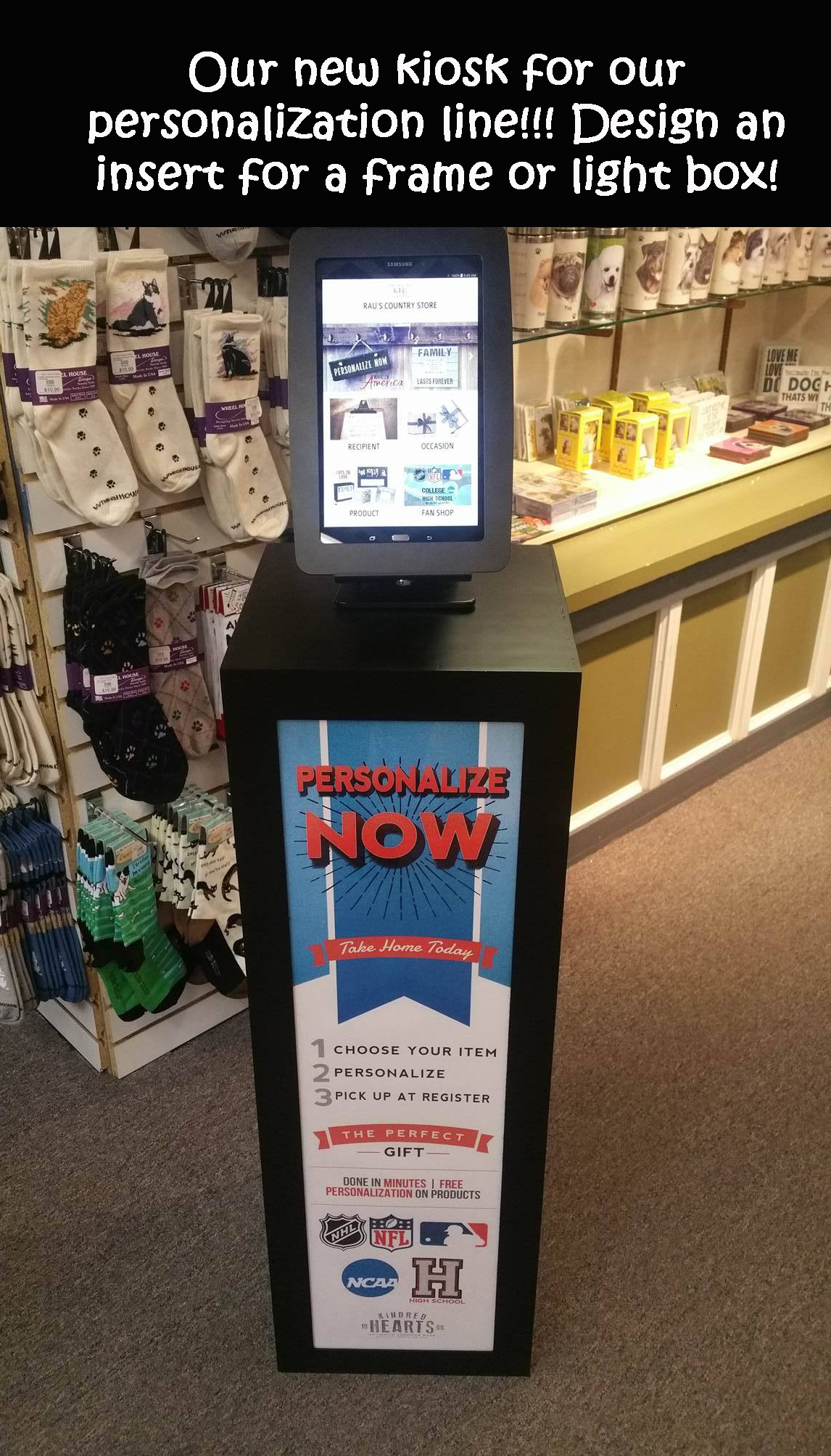 On another side note, you all will notice changes being made on our website. We are working hard to revamp our website to make it more user friendly on the homepage by adding categories with pictures so users can find things easier. Remember you can always still use the menu tabs at the top as usual, this new design is just to help feature new products and lines we introduce as they come in. Hope you all are enjoying your spring so far.
Thank you,